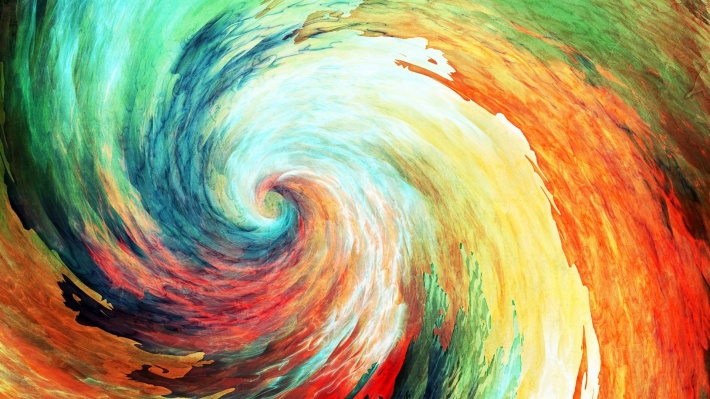 I've lived through many brutally cold winter days, just like this minus 29 one today. Hunkered down in my house, I'm reflecting on the lessons I've learned from growing up on the Prairies.
Living on the Canadian Prairies requires enduring long, bitterly cold winters. To keep our spirits up, we are trained from a young age to keep looking up and noticing the clear blue sky. We are taught to appreciate the open blue skies and sunshine – even on the coldest days.
We're also taught to be kind to our neighbours. We know we need to be in a community to survive our climate. You never know when you might get stuck, or your car won't start, or you'll need a ride.
When it's minus 29 and dark by 4:00 PM you have to believe there will be sunshine beyond the dark days of winter. While you're dreaming, you still need to make sure you have a warm winter coat and a snow shovel.
And since this is life as you know it why not squeeze out as much joy as you can? We find a lot of things to do indoors.  We also get creative about all the things you can do outdoors if you 're warmly dressed.
We get through the winter complaining about it and congratulating each other for surviving.
And then we get to experience the joy of a glorious spring and a hot summer. We don't take the warm weather for granted because we know it doesn't last. No one wants to waste a sunny day.
Come September a cool breeze feels refreshing. Watching the leaves turn colour can be a beautiful sight. Snow means a dramatic wardrobe change, but it also means Christmas is coming. No one can argue the beauty of a white Christmas.
By living through four distinct seasons, it's impossible not to notice life keeps changing. Every season has a purpose, a challenge, its beauty and a time to let go.
We also learn checking the forecast before you leave the house doesn't hurt either. It is always wise to have an umbrella, an extra sweater and a backup plan because predictions can be wrong.
Cheerfully (and literally) surviving harsh climates requires imagination and resilience. We get through a winter with practical strategies, hope and people to help us through it.  This also describes how I navigate through the changing seasons of my work and life. In what ways is this metaphor true for you?